Portfolio
Projects I've worked on.
Examples of
Websites
I've Built
I built my first website in 2002 for a nonprofit AAU youth basketball organization my late husband and I started. In 2007, I began creating websites professionally. I've had the privilege of working with a wide array of clients and have developed many professional websites. Below are a few of my favorites.
Logos
Created by Alvin Niwan
Your logo is the graphic symbol that represents you or your business. It's the entry point and shortcut to your brand identity. Alvin will create a graphic for your brand that is strong, recognizable, and consistent, as well as creative and inventive. Below are samples of the work he's done. If you have any questions or would like to discuss your project, contact me for a free consultation.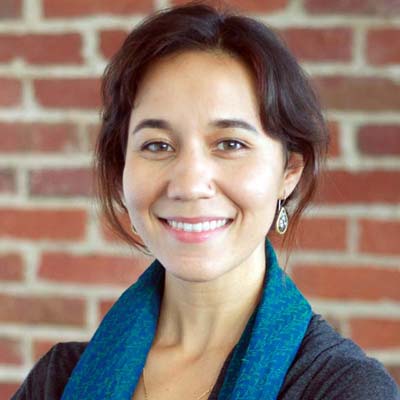 Working With You—to Get Things Done!
Grow
Your

Business

Are you looking to have a website built or an old site redesigned? I can guide you through the planning process and build a website that will make you look good, be effective, and grow your business. Your website is a tool that should propel your business forward. If your website is not working for you, let's talk.
Interested in working with me? Take advantage of a no-obligation free consultation. We'll discuss your project goals and needs, and I'll let you know what I can do for you.