Services That
Elevate your online presence.
Your website should be
More

 than a

pretty

layout
A beautiful website does not necessarily mean you'll get traffic or connect with and convert visitors into customers.
A high performing website is the culmination of research, planning, and execution of a strategy customized to your specific business. It's built to reflect your brand, optimized for search engines, and designed to give your visitors a great user experience.
Web Design Services
I specialize in creating websites that show up in organic search results. I partner with my clients to produce content that people are searching for. If you're interested in discussing how I can help your business, contact me for a free consultation.
Boost

Your Online Presence!

Your website should be a vehicle that propels your business forward. I can help make that happen. Contact me for a free consultation so we can discuss your project.
How to
Outrank


Your

Competition

on Google

To stand out from the competition, you need your website to show up in organic search results. Google wants to serve results that are well designed, contain well-written, compelling, and quality content, are fast, mobile-friendly, and enjoyable to use. Google is continuously juggling listings and comparing you to your competition—so as long as your website is better and faster than your competition, you can outrank them and come out ahead.
How 

You Build It

Matters

There are many steps that go into the planning, design, and construction of a website—the culmination of which is to satisfy 3 perspectives:
Your Visitors
Your Businesses
Search Engines
Your Visitors Perspective
Your pages load fast so I'm not waiting. The website is visually attractive with good information flow so I can find what I'm looking for. The text is structured with headings, subheadings, and short paragraphs so the content is easy to read or scan through, and your content includes inline links to other pages where I can learn more if I choose.
Your Businesses Perspective
I want an online home base that embodies my business branding, presents in organic search results, attracts and informs prospective customers, and gives them an avenue to contact my business. I want a website that can be viewed on any type of mobile device, laptop, or desktop computer. It also needs to be easy to manage, add new content to, and highly secure from hackers.
A Search Engine's Perspective
Many factors go into how search engines determine which results to show. How they make that determination is not entirely known. We do know they're looking for trustworthy sources that provide accurate information with a good user experience. In short, search engines are looking for the best answer to any given query a person uses in their search.
Things we know are influential are page loading times, mobile-friendliness, a secure protocol (SSL), quality backlinks, internal linking, anchor text relevance, keyword usage in headings, content, meta title, and description tags. Search Engines also look at content length and comprehensiveness, site architecture, URL structure, user experience, and schema markup.
I Work With
You
I work with you and guide you through the process of building and creating content for your website.
We Plan
I'll ask directed questions to understand your business, your vision, and who you want to reach. With your feedback, I'll develop a plan that visually and functionally represents you.
I Code
From basic websites to custom coded web development, I build search engine optimized websites that will meet your business goals and your customers' needs.
You Manage
You'll receive a website that enables you to add and update your own content. With my one-to-one training, you'll have control over your website, and I'll be here if you need me.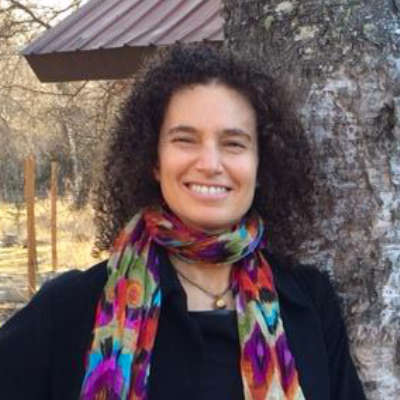 Helping Your Business Succeed Online!
Increase Your Online
Visibility
A website is your home base on the internet. It's the property you own and represents your business online. I work with you to build a custom-tailored website that meets your business goals. Your website will be Search Engine Optimized, user friendly, and effective. If your current website is not working for you, let's talk.
Curious about my work? Take a look at some of my favorite projects. Or to learn what it would be like to work with me, read about my web design process.
Take advantage of my no-obligation free consultation. We'll discuss your project goals and needs, and I'll let you know what I can do for you.