Web Design & Development
Beautiful, high-performing websites that will get you found online!
Built with
SEO

and your
Customers
in mind
To connect you with customers, your website and content must be designed with your target audience AND search engines in mind. This requires not only good design, technical skills, and research—it also requires a knowledge of your business. I partner with my clients to create websites that reflect their business, brand, and goals. One that is optimized for performance and security and hosted on a Managed WordPress Hosting platform.
Contact me today for a free consultation to discuss your project needs and goals.
Website Design
Innovative web design process that results in a beautiful, SEO optimized, and responsive website that will increase your traffic.
Search Engine Optimization
We'll implement multiple strategies and techniques to optimize the SEO of your website and increase traffic to your site
Content Writing
Your content will be tailored to optimize the user experience and integrated with keywords to provide persuasive web copy for optimal SEO results.
Hosting & Ongoing Maintenance
Hosting and maintenance plans that include software updates, backups, website security, and more.
Unmatched Support & Service
Email and Google Meet support to address your questions and concerns with an efficient response time.
Discover what a
High Performing

website will do for your business

A custom website built with your customers and SEO in mind will make you STAND OUT from the crowd, outperform your competition, and accelerate your business growth!
 Better visibility in search results so your customers find you online
 High-quality leads that connect you with—and retain—more customers
 More business—which will increase your bottom line
Beautiful websites built with SEO in mind—from start to finish!
If you're interested in having a conversation about your project and how I can help you, contact me for a free consultation.
The
Online

Ecosystem is Complex

The online ecosystem has become more complex and competitive. Being visible to your customers and standing out from your competitors is more important than ever.
What about DIY sites?
Sure, you can create an inexpensive website using a DIY tool like Wix, but they're little more than an online brochure without technical expertise and guidance.
Websites are more than just a pretty design
Your website should be a vehicle that propels your business forward. When people are searching for what you offer, your business needs to show up in search results. Great website design is not just a pretty layout. It's the culmination of research, planning, and execution of a strategy customized to your specific business.
You and I—working together
I work closely with my clients. I learn about your business. I research what people are searching for when looking for what you offer. I come up with an optimal site structure and information flow on each page. All of this is done prior to setting up the website.
Assembling the pieces of the puzzle
Before you build a website, you need to assemble the puzzle pieces. You need to know what your strategy is. What your brand is, what your brand looks and sounds like. Once we have the information, colors, fonts, graphics, and images gathered, we can fashion them into a beautiful website that reflects your business, your goals, and your brand—and most importantly, reflects what your target audience is looking for.
Optimized and secure!
All of my websites are optimized for performance and security and hosted on a Managed WordPress Hosting platform.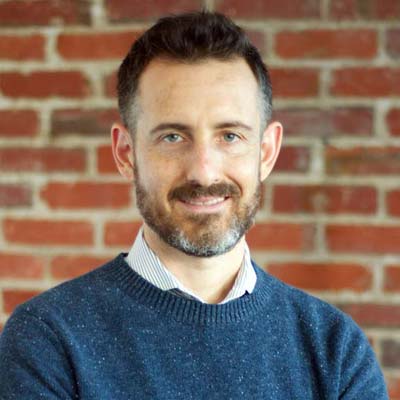 Building Relationships That Work
How You Build It
Matters
To be competitive in today's online market, it's vital how your website is built. It's possible to find a less expensive alternative to a custom website, but you will miss out on an expert's skills and advice.
Some of the things that matter:
Hosting Matters
Not all hosting providers are the same, and support is crucial in determining a hosting service. Different hosting environments can impact page loading times, security, and influence the settings of software used on the site. I build websites using WordPress, the most popular platform in the world, and it's beneficial to work with a hosting service that's optimized for WordPress.
Support Matters
I'll be there for you, but when server related issues come up, and I need to communicate with the hosting provider, support matters—to you and me. Quality hosting with great support means less time troubleshooting server-level issues, which means fewer headaches for me and money saved for you.
Partner with a Superior Hosting Service
I've worked with numerous hosting services in the past. Many clients would have their own hosting service that I'd have to coordinate access to and learn how to work with. After years of research and experience, I've found a superior WordPress optimized hosting service, giving both myself and the client access to the account and fantastic support when needed.
Tools/Software Matters
I use WordPress to create websites. WordPress gives the greatest balance of features, functionality, flexibility, security, and ease of use. There are thousands of plugins available that enhance WordPress's capabilities. Some are free, while others are commercially available. I use a combination of free and commercial plugins to create websites. Commercial plugins come with an annual cost that covers continued access to updates.
Search Engine Optimization Matters
Search Engine Optimization (SEO) is the process of maximizing the visibility of a website or web page in organic search results. Google has over 200 signals that go into how they rank pages—and each one of these factors may have a multitude of variations. You and I will never know definitively what every factor is, but I do know what Google is looking for, and I build to maximize that.
What is Google Looking For?
Google is looking to present the best results available for any given query. We can plan for and create pages that answer what people are looking for and optimize each page for the factors known to be important to Google and other search engines.
Performance Matters
Page loading times can significantly impact your bottom line. Site speed is a known ranking signal in Google's algorithm. Statistics show that 40% of people will abandon a website if it takes more than 3 seconds to load. It's possible that a one-second delay in page response can result in as much as a 7% decline in conversions.
Page loading times are impacted by many factors, from hosting to lack of a CDN, software, page content, page caching, page and image optimization, and compression. Even your DNS hosting can have an impact. For search engines and people, getting your site to load fast is essential to your business.
Content Matters
Bill Gates coined the term "Content is King" in 1996, and today content is still king. One of the big differences between then and now is the sophistication and advancements of Google's search algorithm.
In its endeavor to show the most relevant and reliable information available in search results, Google evaluates the Expertise, Authority, and Trust (EAT) it should place on a website. Google also works to show pages with distinct information, which is why it's essential that your content be unique to your website. Your content should reflect your business and branding in tone as well as visually.
This is why I partner with clients to produce content for their websites. I do keyword research to learn what is being searched in relation to your business and what questions people are asking. I create a layout of headings for you to write content for. Afterward, I read through, edit, and optimize what's written to make sure it's the best it can be.
The result is a website that reflects your brand and business with unique content that includes keywords, phrases, and questions people are using to search for what your business has to offer.
Hierarchy Matters
The structure of your website's pages and the content on those pages influence how people and search engines see and use your website.
The global hierarchy and structure of your site's pages can impede or help people navigate and find the information they're looking for. It also has an impact on SEO. Optimizing internal link structure helps search engines crawl and understand your site better.
Organizing content on a page into different levels of relative importance helps people and search engines more easily read and digest the information you're trying to communicate. For people, this hierarchy is expressed visually. For search engines, it's communicated through a hierarchical HTML structure.
Web Copy Matters
How content is written on the web matters to readers and search engines. Web copy is content with a hierarchical structure. It's using headings and subheadings with simple sentences broken up into small paragraphs. These sentences should include keywords and phrases relevant to your business.
The goal is to organize and make content easy to read so people can quickly scan through it—which makes both readers and search engines happy!
Structured Data Matters
Structured Data is markup or code that's used to communicate specific information to search engines in a way that defines the type of information being relayed. This markup code or microdata defines, to search engines, what each bit of information is. Each piece of information added is defined or labeled for what it is: URL, business name, logo, description, founder, geolocation, address, hours, email, telephone, etc.
Structured Data isn't seen on the page. It's behind the scenes code that communicates information directly to search engines. Google uses this information to understand your content better and may even display your content in an enhanced description or "rich snippet" that appears in search results.
WordPress and Plugins Updates Matter
Software updates are crucial and occur frequently. While WordPress core software has scheduled release dates, plugins do not. Individual developers or businesses create plugins, and updates are released when new features are added, vulnerabilities fixed, or bugs patched.
Keeping WordPress and plugins up-to-date is a fundamental aspect of security and website performance. I use a 3rd party service that monitors when updates become available, so your site's software stays up-to-date.
Security Matters
It's often when a client's site is hacked that they truly understand the importance of website security. Implementing a strong security strategy is inexpensive compared to the cleanup and the impact a hacked site can have on your bottom line.
Security, like SEO, is more than one thing.
Having an SSL (Secure Sockets Layer) certificate installed
Quality WordPress hosting with exceptional security protocols
A strong security plugin that includes 2 step login
Enforcing 2 step login on all user accounts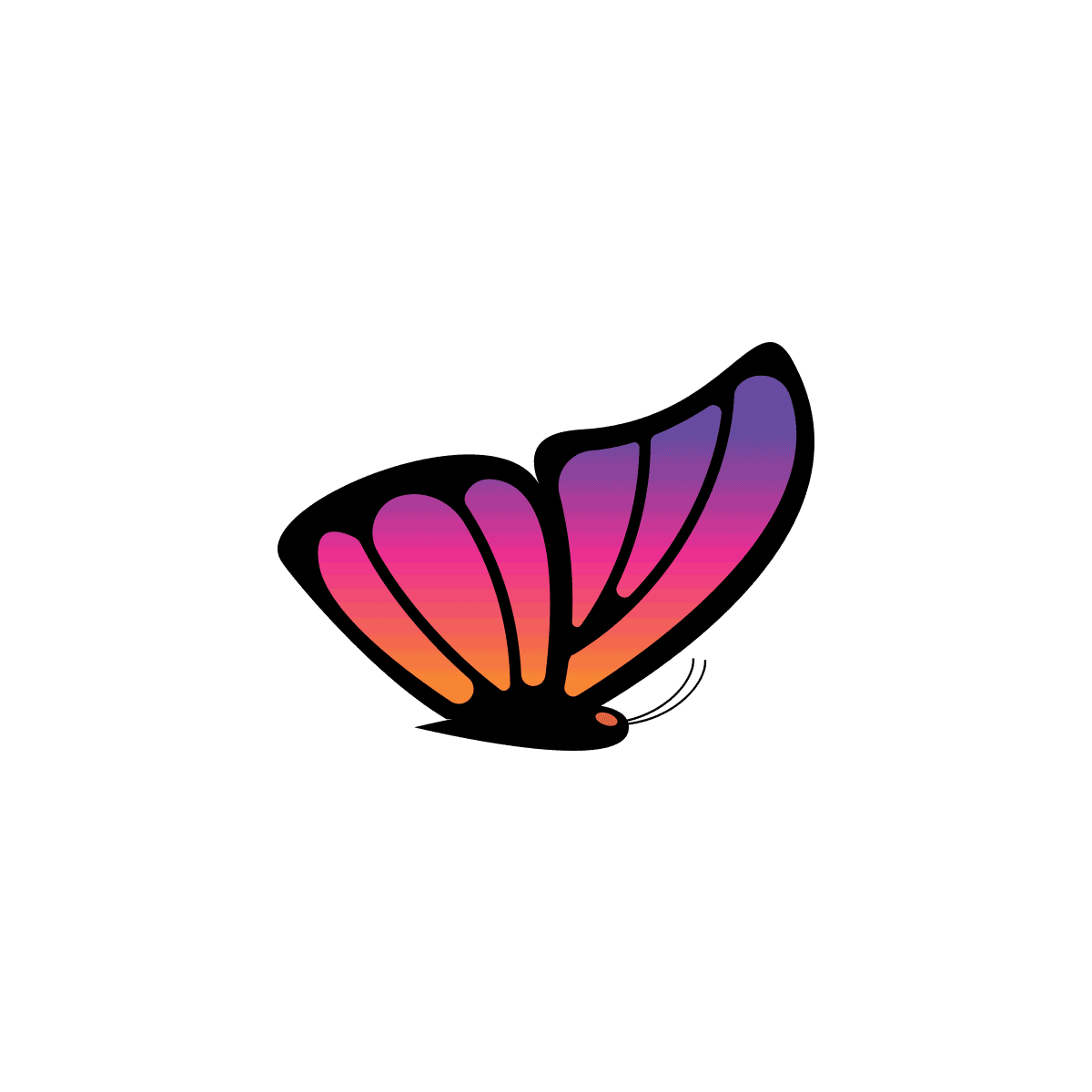 Wrapping It Up
Most clients don't know what makes one hosting provider more desirable than another, what software to use, which software is advantageous to purchase, how to secure their site, monitor their site, and optimize their site and content for search engines and humans. For the most part, they don't know what questions to ask other than "make my site search engine optimized," and most clients don't have an understanding of what that really entails.
I've worked to streamlined my process to simplify a client's experience. With over a decade of web development experience, I'll provide you with a clear path and optimal performance for your website.
The bitterness of poor quality remains long after the sweetness of low price is forgotten.  —Benjamin Franklin
Comprehensive Package
I wrap hosting, software, security, maintenance, and uptime monitoring into one monthly or annual fee. This simplifies things and gives you peace of mind that your website is being monitored and getting what it needs to work efficiently, stay secure, and be optimized for people and search engines.
Let's Discuss Your Project
Request a free, no-obligation consultation and find out how I can help boost your online presence. 
Curious about my work? Take a look at some of my favorite projects. Or to learn what it would be like to work with me, read about my web design process.