Logo & Brand Graphics
Introducing Creativica, Alvin Niwan's alter ego!
Everyone has a Superpower—Something at which They Excel
Creativity is Alvin's Superpower. He is a VERY skilled artist who has honed his craft. His ability to come up with creative ideas is what makes him eXtra special. There were times when I didn't know what I wanted and gave Alvin minimal project parameters. He consistently delivers smart, cool concepts, which he then turns into stellar graphics.
We create logos and other graphics that will establish a
strong brand identity
for your business
Branding, Brand Identity, Logo Design—what's it all mean?
What is Branding?
Branding is the strategic process of creating a specific perception of your business, one that aligns with your goals and values. This perception should be consistent throughout all your communications and marketing—online and offline. Effective branding will help differentiate you from your competitors and build a customer base that's loyal to you and your brand.
★ ★ ★ Your brand is the perception of your business. ★ ★ ★
What is Brand Identity?
Your brand identity is the collection of visual elements used to represent your business. Some examples of these visual elements are:
Logo
Color pallet
Fonts
Icons
Website
Business cards
Letterhead
Envelopes or other packaging supplies
Promotional swag
Print marketing materials
What is a Logo?
A logo is a graphic symbol or mark that represents your business. Your logo is the "face" of your business—its primary role is to identify.
Branding—The Art of Telling Your Story
Great design can help you create desire, look more established, or convey a bigger, more prosperous business. We'll create a logo for you that's memorable and unique—one that tells YOUR story while at the same time generates positive brand recognition and makes you stand out from your competition!
Design Brief Interview—we'll talk so I can learn all about your business
To design the perfect logo for your business, one that targets the correct market and communicates the right message, we'll need to discuss your business, competition, and target audience.
Research & Discovery
We'll look into your business, its history, and your competitors to better understand how best to represent your business in a unique and memorable way.
Creativica Goes to Work
Alvin will come up with 3 design concepts for you to choose from.
Presentation
We'll present the design concepts and get your feedback. You'll choose the concept you'd like to go with, and we'll discuss any revisions you might want done.
Payment & Delivery
After you've paid in full, we'll supply you with a zipped logo kit containing all the files you'll need.
Your Logo Kit
For print marketing, you'll receive CMYK color, black, and white versions in the following file formats: Ai, EPS, PDF, and SVG.
For online marketing, you'll receive RGB color, black, and white versions in the following file formats: EPS, 300 dpi PSD, and PNG.
If you need Pantone Color or other file formats not mentioned above, please let us know.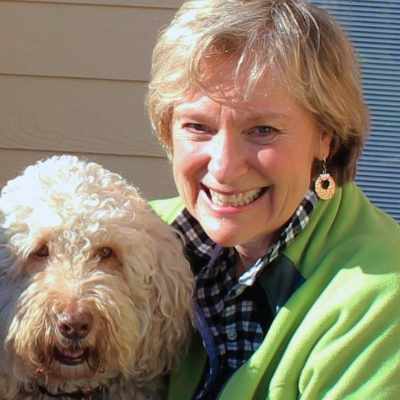 Wondering What It's Like to Work with Us?
Stand OUt

from your competition

Branding, identity, and logo design are crucial components of your marketing strategy. Whether your current logo needs an update or you're just starting out and looking for a distinctive logo that represents your brand—we can help—it's what we do. We can also help with other custom graphics for your website, print marketing, or promotional swag. Contact us for a free consultation, and we'll discuss what you have in mind.
I'd be happy to give you a no-obligation free consultation to assess your project and discuss what we can do for you. To see more examples of our work, please take a look at the projects page.