About
The wizards behind the screen.
My Name is
Jules Webb

and I Create Websites
I'm located in Arizona, but I work on projects all over the US. I create modern, interactive, responsive, and beautiful websites for my clients. I help them build an online presence that boosts their visibility on the web.
If you're looking for a high-performing website to promote your brand and online business goals, contact me for a free consultation, and we'll discuss what I can do for you.
Alvin Niwan
AKA Creativica
I love to draw, pencil and paper are with me always. My art begins in my head and gets sketched out on paper first. It's then that I turn to Adobe Photoshop and Illustrator to bring my creations to life.
I Work with an
Amazing Graphic Artist!
Alvin Niwan, AKA Creativica, is a digital artist based in Balikpapan, Indonesia. I've been working with Alvin since 2010. He creates artwork for various businesses around the world. He loves to create amazing graphics from your ideas.
Alvin is responsible for all the graphics on this website. To see other examples of his work, you can check out our portfolio as well as find him on:
A Little
About Me

& What I Value

I built my first website in 2002 when my late husband and I started a 501( c )( 3 ) non-profit youth basketball program in Juneau, Alaska. In 2007, I started freelancing and never looked back! My clients are amazing. I love working with them one-to-one, helping them build their businesses and understand how their vision translates on the web.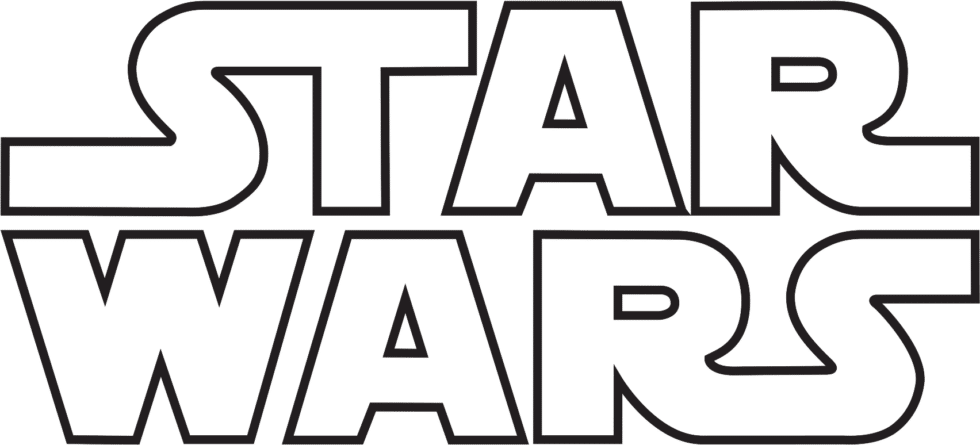 Star Trek or Star Wars?
Star Trek all the way! I'd much rather be on a trek of discovery and teamwork than at war. 'Nuf said.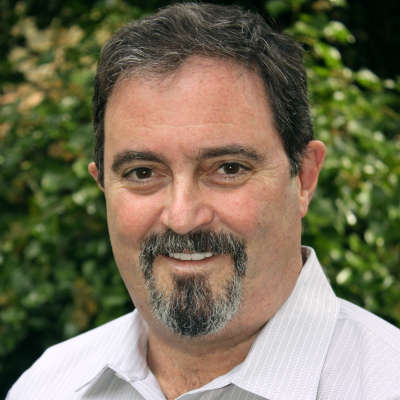 I'll Be There to Support You
Grow Your Business and Get More Online Visibility
Need help getting your website online and in search results? Contact me for a free consultation, and we'll discuss your project and goals. Curious about my work? Take a look at some of my favorite projects. Or to learn what it would be like to work with me, read about my web design process.
Take advantage of my no-obligation free consultation. We'll discuss your project goals and needs, and I'll let you know what I can do for you.