WEBSITE
Nicole McLaughlin Acupuncture
Project Included:
Website Redesign
Search Engine Optimization
Content Writing & Organization
Keyword Research
Local SEO Optimization
Managed WordPress Hosting
Logo & Custom Graphics
Nicole McLaughlin Acupuncture is a premier acupuncture and holistic healthcare clinic in Washington, DC. They specialize in improving their patients' health and quality of life using acupuncture and other East Asian Medicine modalities.
Nicole McLaughlin wanted to take her website and brand to the next level. She wanted to update her branding as well as do a website redesign. Beyond having a beautiful, technically sound website, Nicole wanted a content-rich site filled with the info people are searching for with a structure and information flow that would make it easy for them to find and assimilate that information.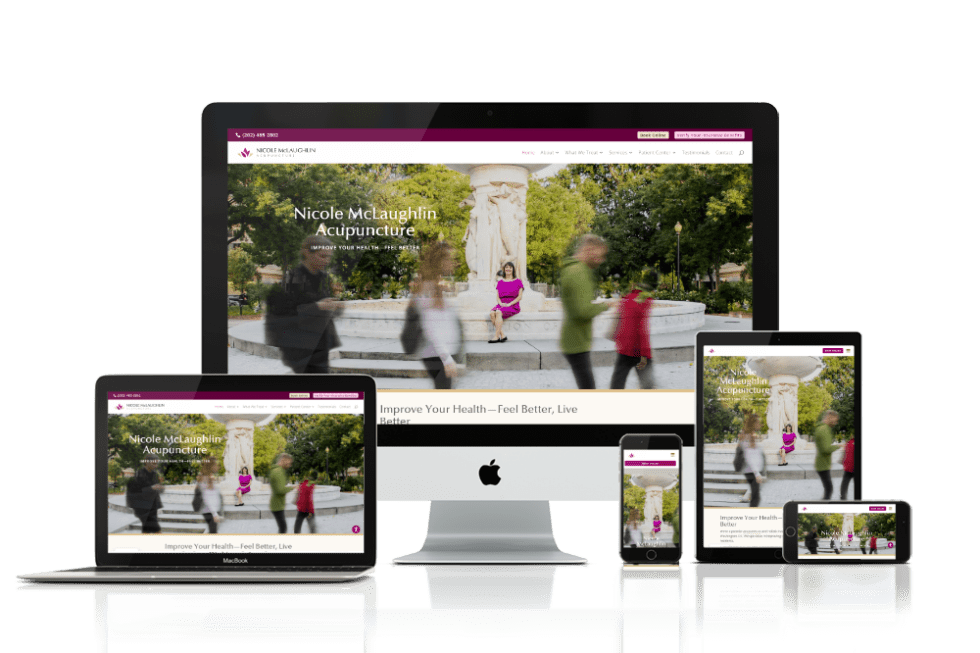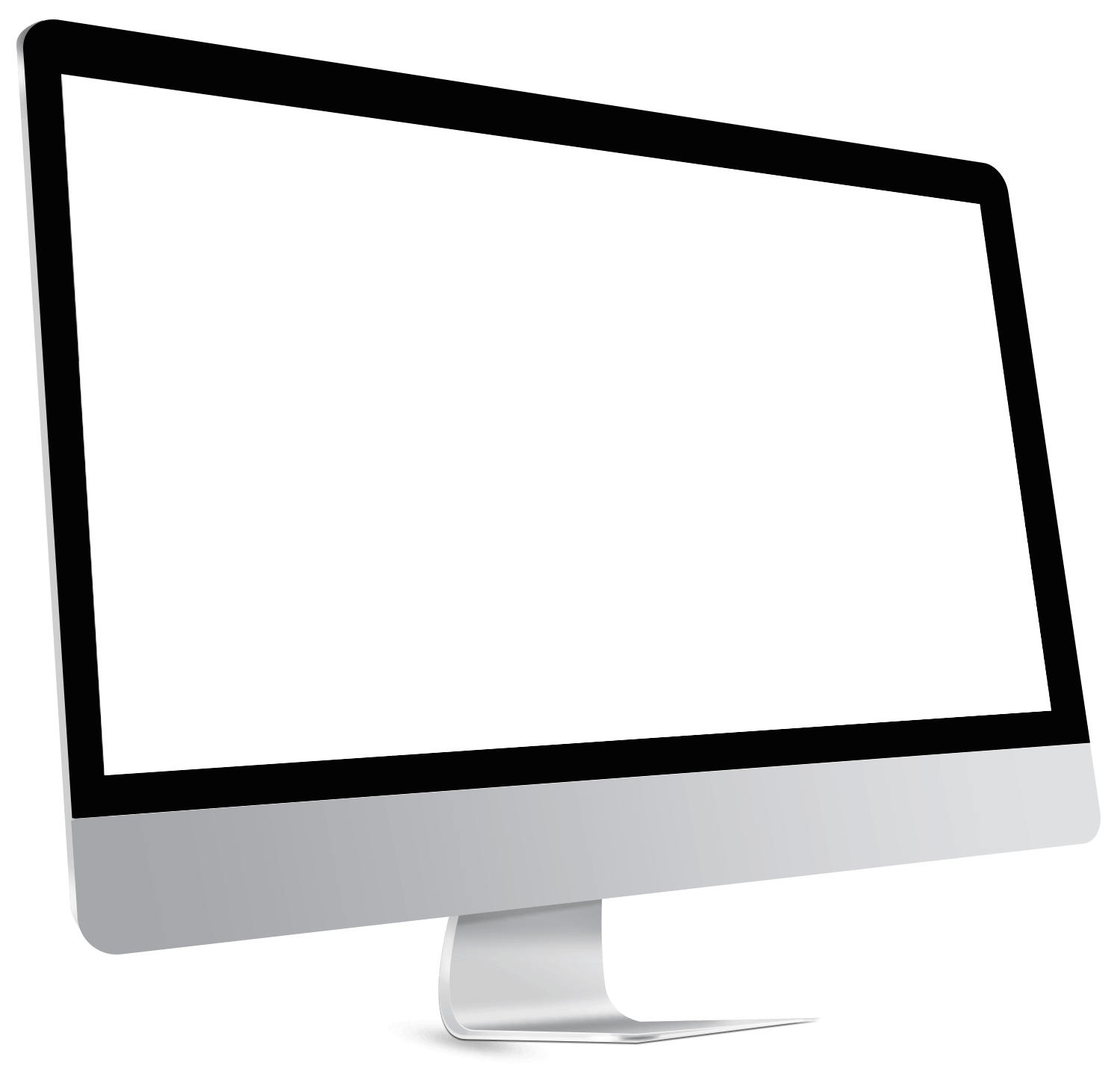 Content Rich Website
The Nicole McLaughlin Acupuncture website includes 20 main pages that required keyword research, page outline and information flow, and content writing. Nicole and I met at least once a week online for a total of 135 hours to write the content collaboratively. The result is amazing. She has a website with well-written content that reflects her brand tone, includes keywords and phrases people use in their online search queries, and provides the answers they're looking for. She more than meets Google's Search Quality Rater Guidelines of E.E.A.T (Experience, Expertise, Authority, Trust). This content will be the foundation of her website for years to come.
Increasing Online Visibility 
Getting websites to appear in organic search results takes time and good technical, content, and on-page SEO.
Part of our technical SEO strategy included optimizing the following.
Website structure
Security
Page loading times
Mobile presentation
Ensuring the site is crawlable and indexable by search engines
We also implemented a strategy and system for gathering and displaying client testimonials.
Some of the content and on-page SEO factors we focused on:
Hierarchical headings and subheadings
Optimized information flow on each page
Table of contents to help make it easier for visitors to find what they're looking for.
Well-written content that incorporates relevant keywords
Content that addressed the reader's problems
Short paragraphs and sentences to help make it easier for visitors to read and skim through
Internal linking
Schema markup
Nicole McLaughlin Acupuncture
HOME PAGE
Nicole McLaughlin Acupuncture
SERVICES PAGE
Nicole McLaughlin Acupuncture
WHAT WE TREAT
Nicole McLaughlin Acupuncture
ACUTE AND CHRONIC PAIN
Logo, Custom Graphics, and Icons by Alvin Niwan
Logo Design by Alvin Niwan
Alvin came up with a new color palette and designed a new logo that included the representation of
five petals to represent Five Element Acupuncture,
a lotus, which is a symbol of healing in East Asian Medicine,
and the letter N using negative space for Nicoles's name.
The result is beautiful and minimalistic yet impactful and memorable.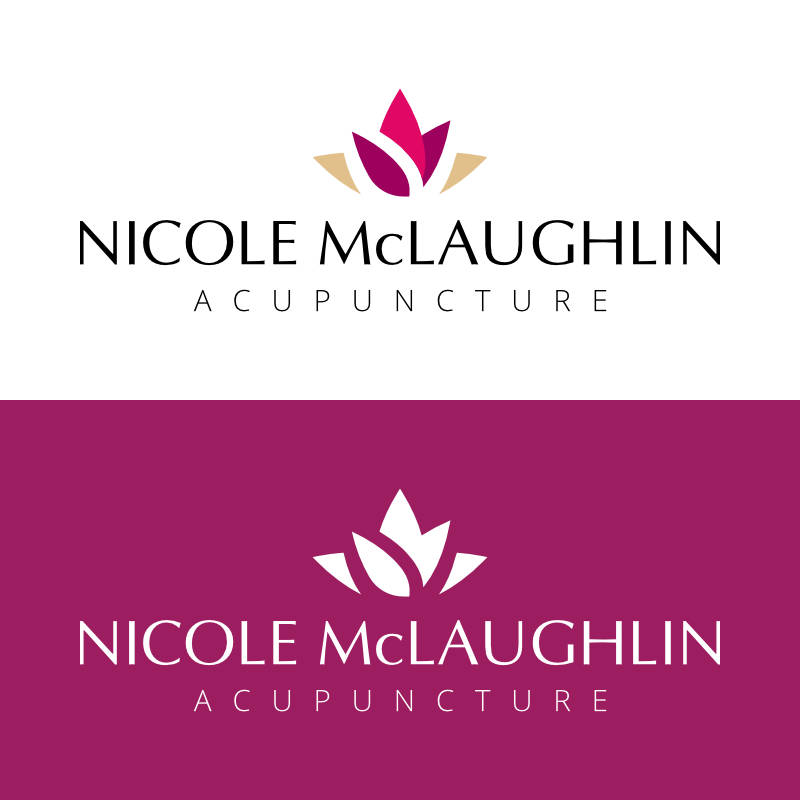 Business Cards
A custom business card design with a QR code that reflects the brand, look, and tone of Nicole McLaughlin Acupuncture.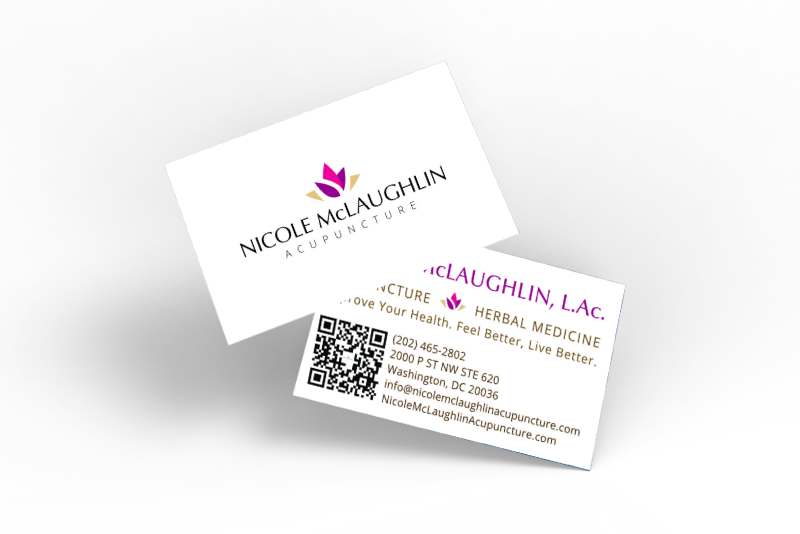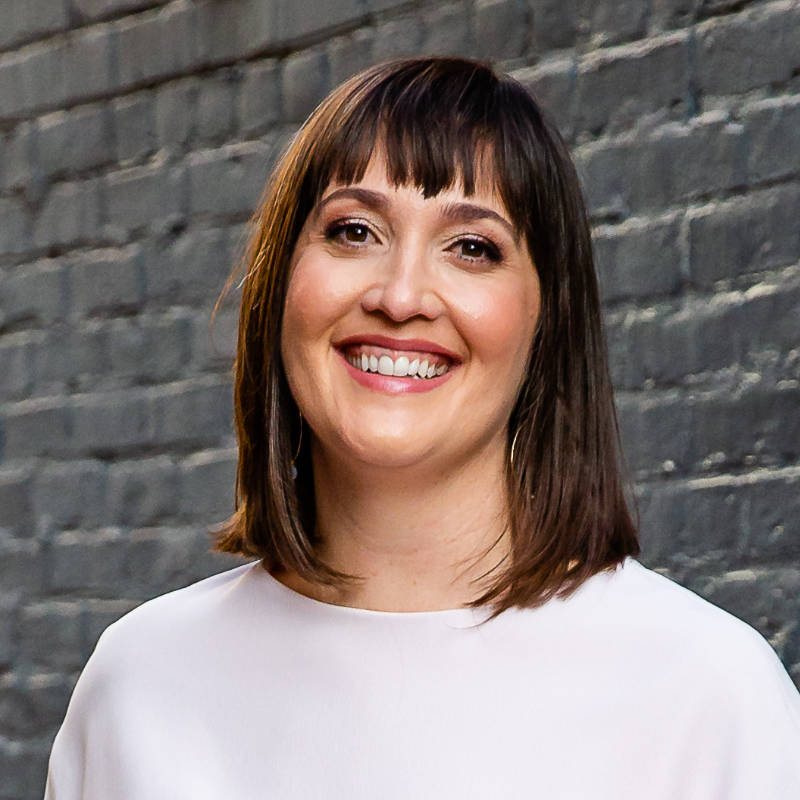 Helping You Create a Strong Foundation for Your Online Presence
Optimized Site Structure
Site architecture understandable for users and search engines.
Website Security
You won't be standing out if your site's been compromised!
Local SEO
Dominate Local SEO to come up as a top business in your area.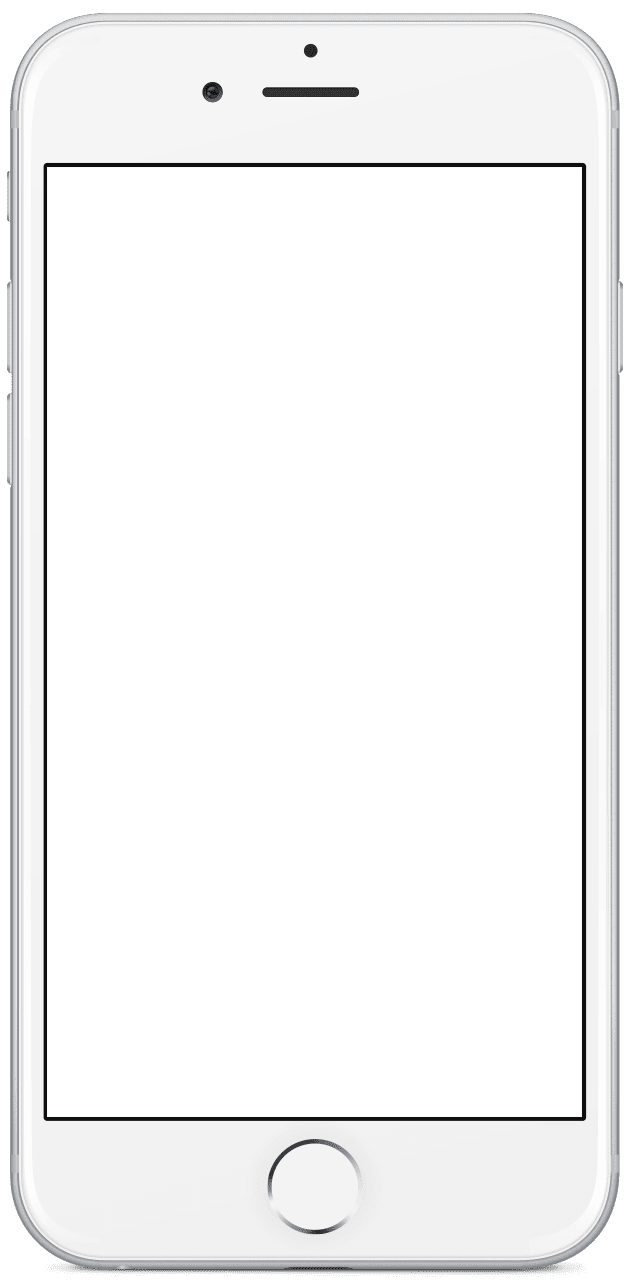 Mobile Friendly Design
Designed to display on mobile devices, tablets, laptops and desktop computers
Keyword Research
Keywords and answers to questions people are searching for.
SEO Optimized
Search Engine Optimization done right from start to finish! 
Increase Your Online
Visibility
A website is your home base on the internet. It's the property you own and represents your business online. It's a tool that should propel your business forward. If your website is not working for you, let's talk.  If you'd like to know what it'd be like to work with me, read about my web design process.
Take advantage of my no-obligation free consultation. We'll discuss your project goals and needs, and I'll let you know what I can do for you.