WEBSITE
Cherry Blossom Healing Arts
Project Included:
Website Redesign
Search Engine Optimization
Content Writing & Organization
Keyword Research
Local SEO Optimization
Newsletter Template
Managed WordPress Hosting
Cherry Blossom Healing Arts is one of Washington, DC's best acupuncture clinics. Utilizing the power of evidence-based practices, their team provides TCM acupuncture, herbal medicine, and ​wellness planning to relieve a wide variety of health concerns.
Elyse Rohrer Budiash was primarily interested in getting more visibility in organic search results. She was looking for a website redesign in line with the visual branding she already had in play—one that would show up in local search results, increase website traffic, and convert visitors into patients.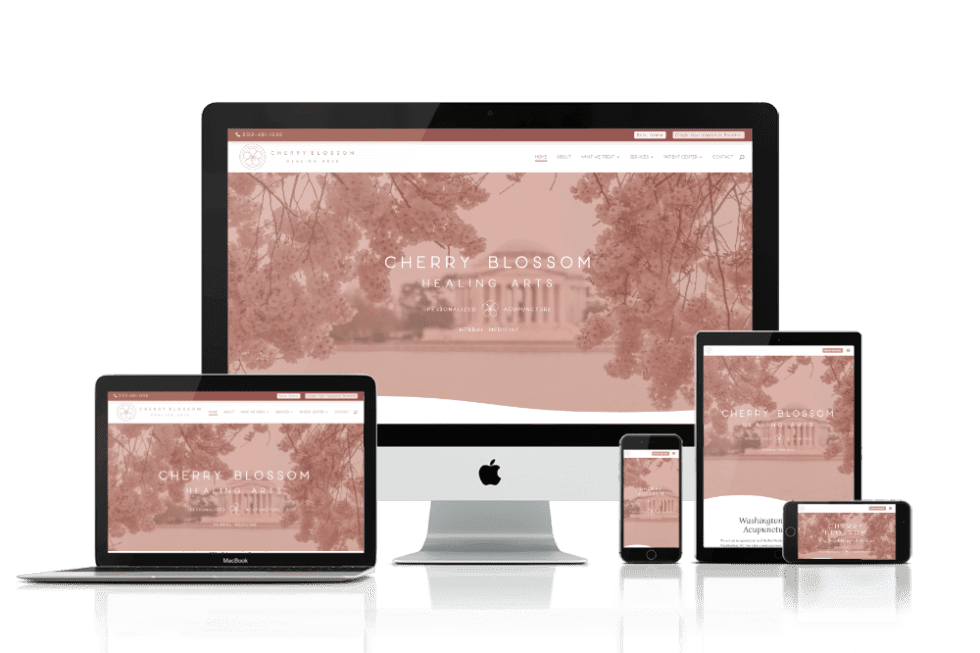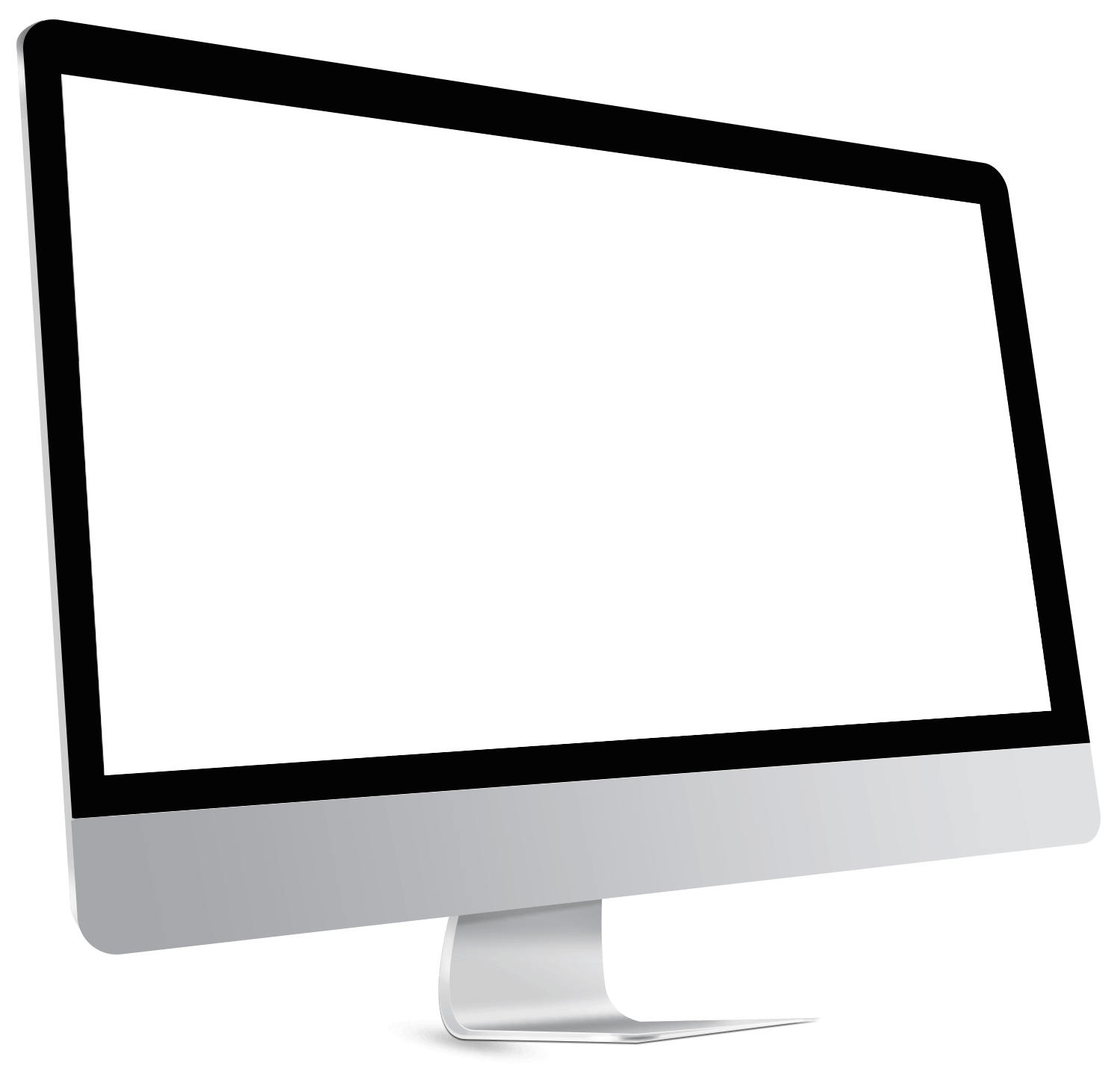 Increasing Online Visibility
Cherry Blossom Healing Arts includes pages for each of the services offered as well as What We Treat" pages. The strategy is to create pages for specific symptoms treated—with keyword-optimized content centered around what users are looking for in their search to find relief.
By casting a wider net than just the services offered, they'll have a better chance at being seen online—AND be seen by people who aren't necessarily looking for an acupuncturist.
They also offer an online form to check a person's insurance benefits. This form is an excellent way of capturing leads that have a high probability of converting visitors into patients.
Cherry Blossom Healing Arts
HOME PAGE
Cherry Blossom Healing Arts
WHAT WE TREAT PAGE
Cherry Blossom Healing Arts
ACUPUNCTURE SERVICES
Cherry Blossom Healing Arts
PATIENT CENTER PAGE
Social Media & Newsletters to Drive Traffic to the Website
We streamlined Cherry Blossom's social media strategy, keeping it consistent with their branding visuals and messaging. Using Google docs, we set up a template to help them stay on top of the plan and post consistently—and at the same time, they would be building a library from which to create future posts.
I created a newsletter template to make it fast and easy for them to develop content on a consistent schedule. I did this by creating five themed sections that could be used or removed. One of these sections followed their branding messaging of "You Deserve to Feel Better!" which is intended to highlight relevant symptoms and drive traffic to their website symptom pages.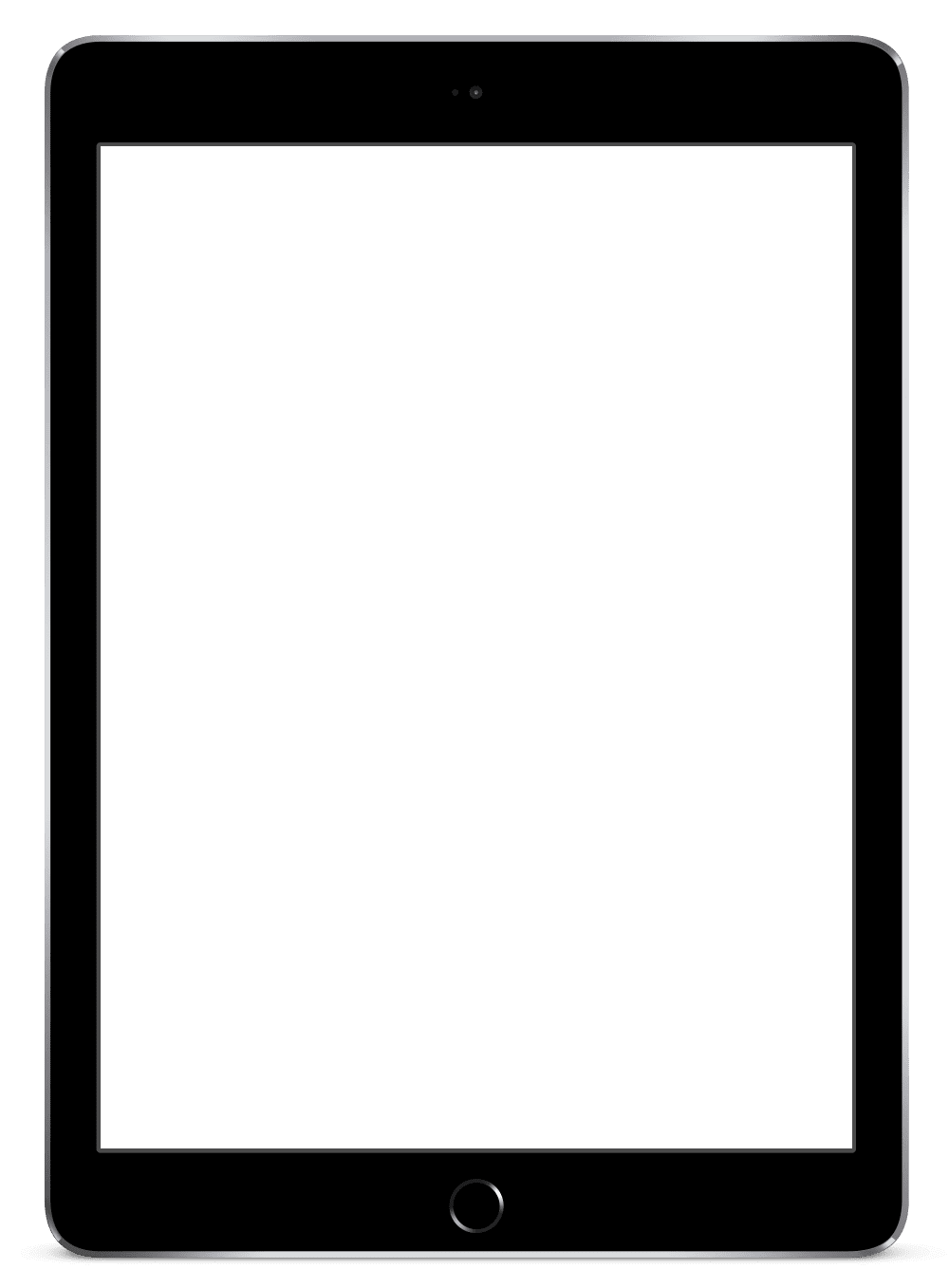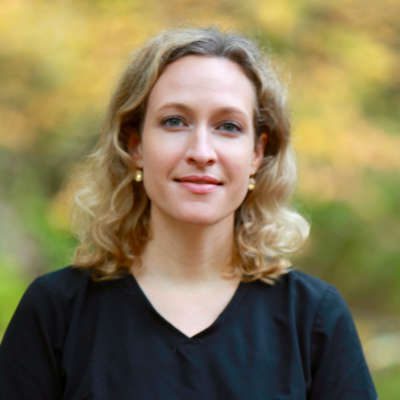 Guiding You to Online Success
Optimized Site Structure
Site architecture understandable for users and search engines.
Website Security
You won't be standing out if your site's been compromised!
Local SEO
Dominate Local SEO to come up as a top business in your area.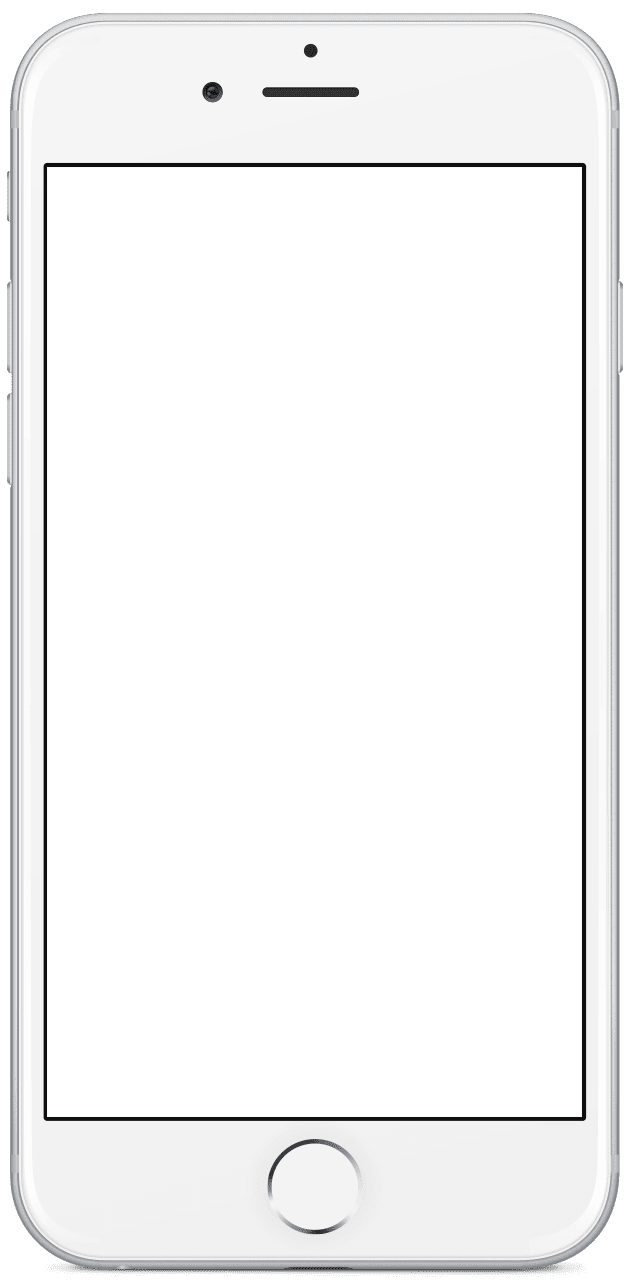 Reviews
Get regular reviews from satisfied customers. 
Keyword Research
Keywords and answers to questions people are searching for.
SEO Optimized
Search Engine Optimization done right from start to finish! 
Increase Your Online
Visibility
A website is your home base on the internet. It's the property you own and represents your business online. It's a tool that should propel your business forward. If your website is not working for you, let's talk.  If you'd like to know what it'd be like to work with me, read about my web design process.
Take advantage of my no-obligation free consultation. We'll discuss your project goals and needs, and I'll let you know what I can do for you.