WEBSITE
Turnkey Dog Breeding Websites
Project Included:
New Website Design
Search Engine Optimization
Content Writing & Organization
Keyword Research
Local SEO Optimization
Managed WordPress Hosting
Links to Demo Website 
Turnkey Dog Breeding Websites offers dog breeders a customizable website solution that makes it easy to manage and promote dogs and litters online.
This website is a  Jules Webb project. It's the marketing website I created to sell websites to dog breeders. I wanted to create a new brand look and feel separate from juleswebb.com. It needed to have good technical SEO, include keyword research, and content optimized for readers and search engines.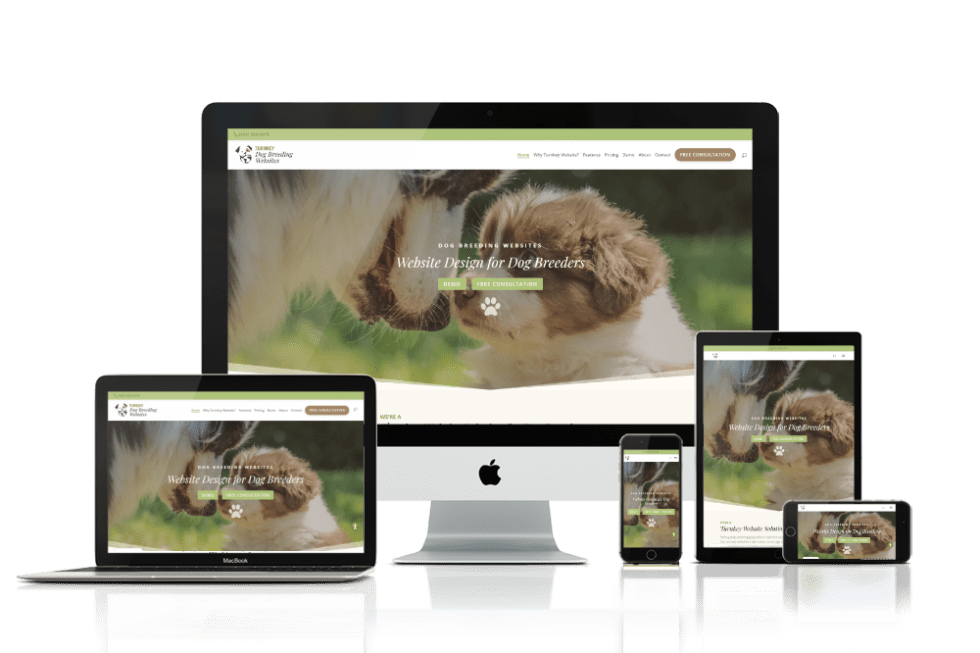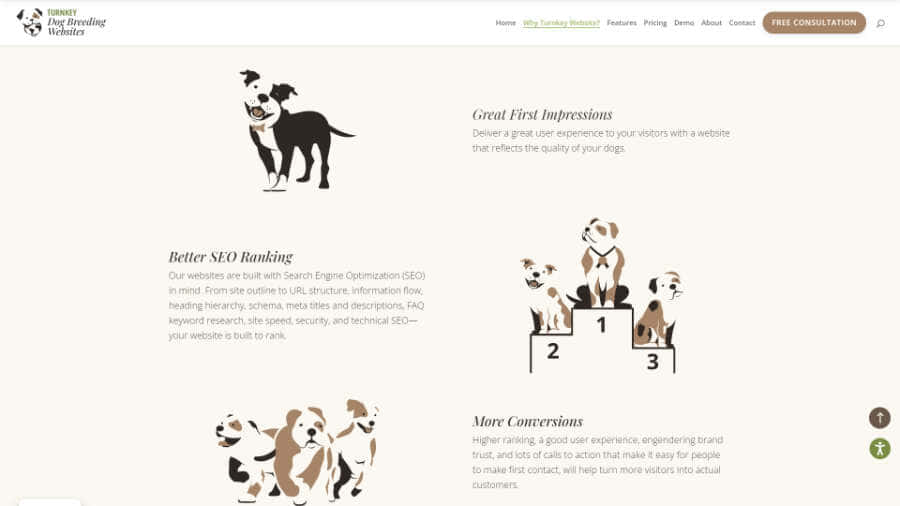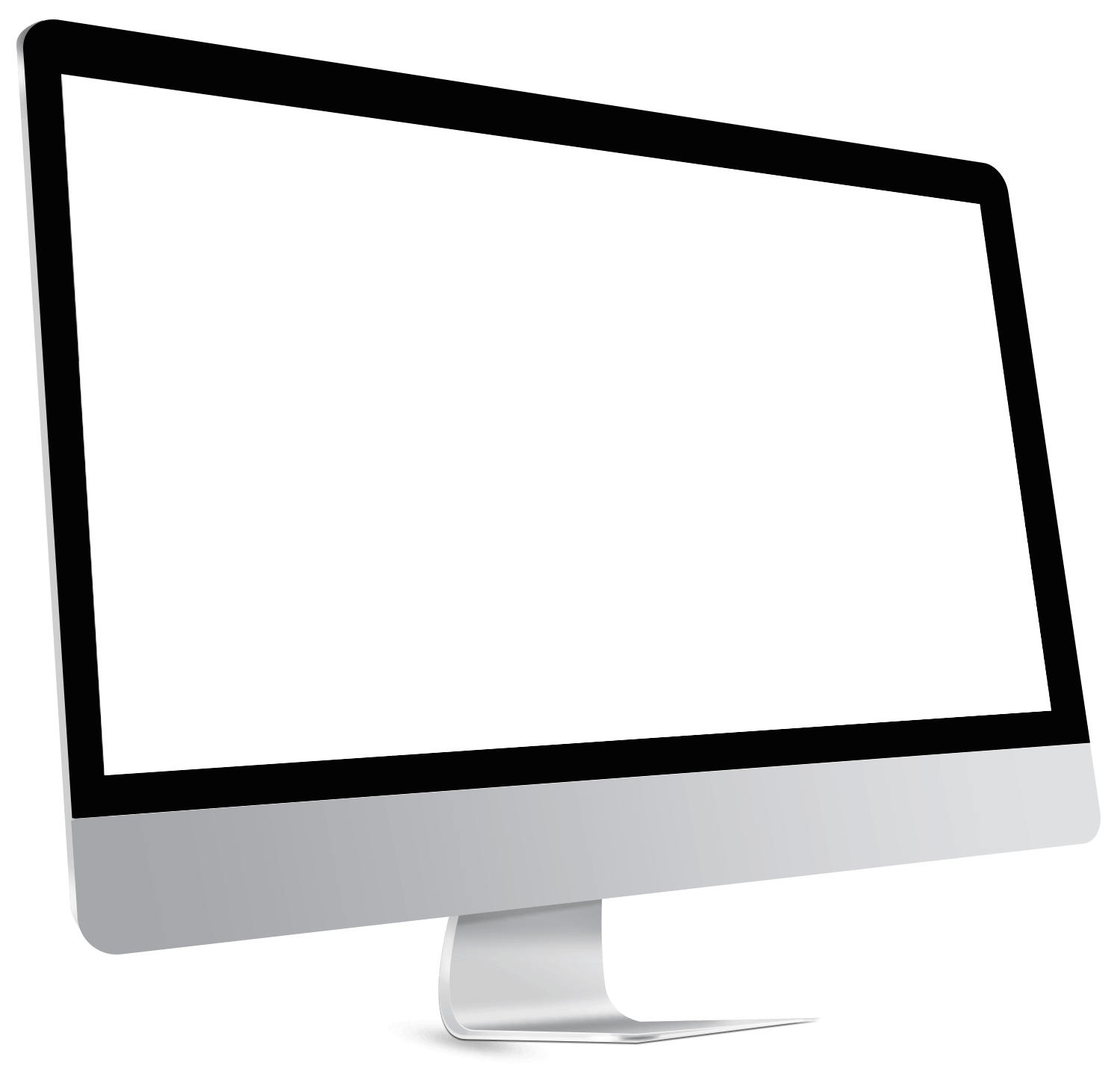 Easily Update and Track Puppy Litters and Their Parents
This website included the creation of a demo website so dog breeders could see and experience what I'm selling. On the demo website, my goal was to make managing litters and parents a breeze. As part of that endeavor, I set up a system to quickly update a litter's status as it moved from future–current–past. Using the litters status allows us to automatically have litters show where they should appear on the website. I also added the ability to connect parents to each litter so parent profiles appear on all litter pages. Multiple call-to-actions and a contact form within each litter page make it easy for prospective families to contact the breeder.
Online Visibility When You're Starting From Scratch
Getting a brand new website to appear in organic search results takes time and good technical, content, and on-page SEO.
Part of my technical SEO strategy included optimizing the following.
Website structure
Security
Page loading times
Mobile presentation
Ensuring the site is crawlable and indexable by search engines
Some of the content and on-page SEO factors I focused on:
Hierarchical headings and subheadings
Optimized information flow on each page
Table of contents to help make it easier for visitors to find what they're looking for.
Well-written content that incorporates relevant keywords
Content that addressed the reader's problems
Short paragraphs and sentences to help make it easier for visitors to read and skim through
Internal linking
Schema markup
Turnkey Dog
Breeding Websites
HOME PAGE
Turnkey Dog
Breeding Websites
WHY TURNKEY WEBSITE?
Turnkey Dog
Breeding Websites
FEATURES PAGE
Turnkey Dog
Breeding Websites
PRICING PAGE
Logo, Custom Graphics, and Icons by Alvin Niwan
Logo Design by Alvin Niwan
For Turnkey Dg Breeding Websites, I wanted a logo that reflected dogs, the internet, and websites. I chose to use the globe icon — an icon for the internet — as a ball in the mouth of an American Bulldog puppy, the Turnkey Dog Breeding Websites mascot.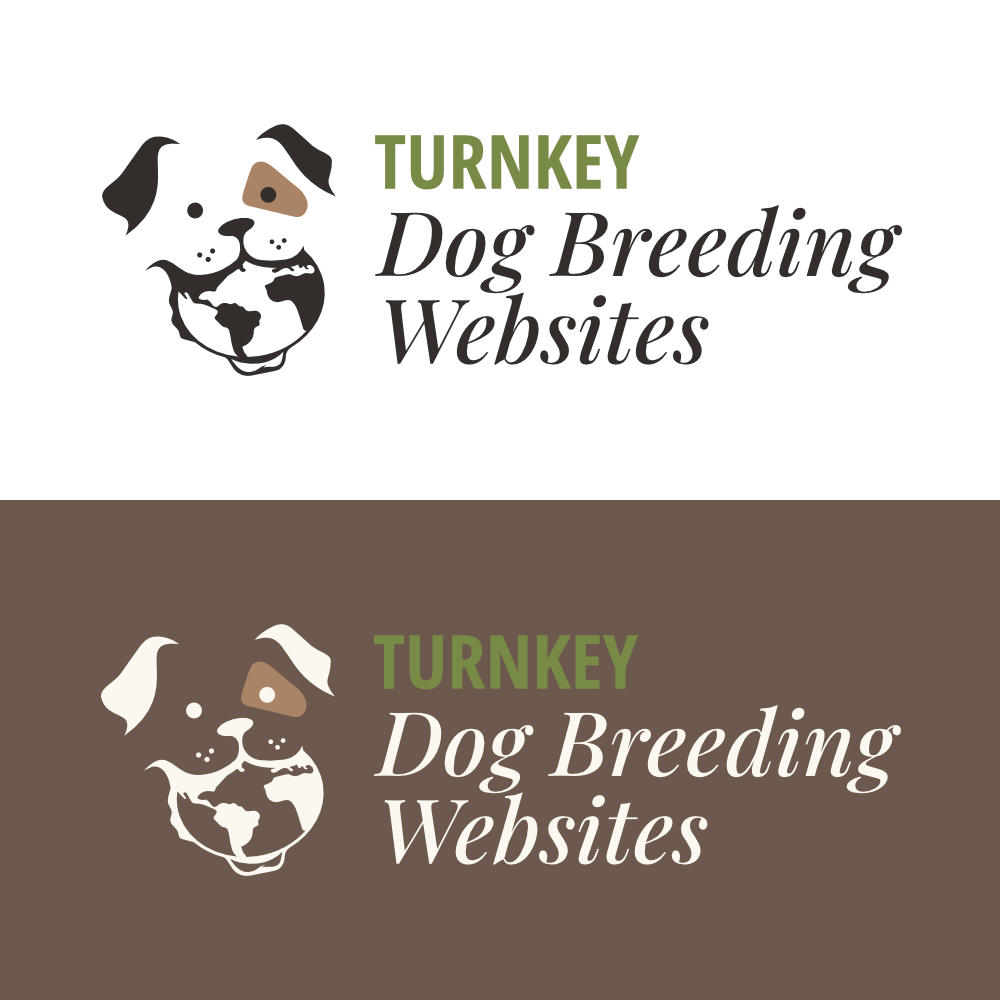 Business Cards
A custom business card design that reflects the Turnkey Dog Breeding Websites brand, look, and tone.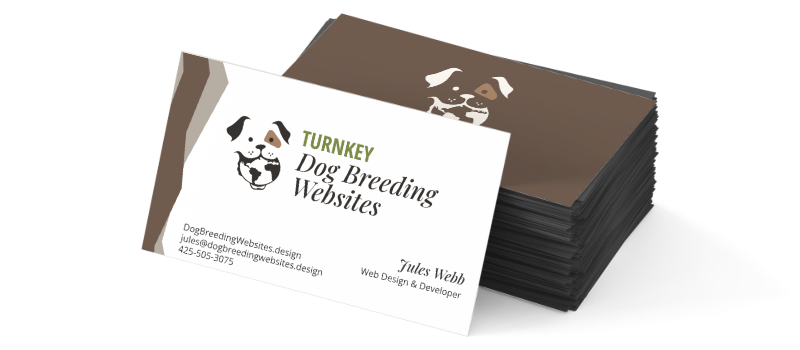 Optimized Site Structure
Site architecture understandable for users and search engines.
Website Security
You won't be standing out if your site's been compromised!
Local SEO
Dominate Local SEO to come up as a top business in your area.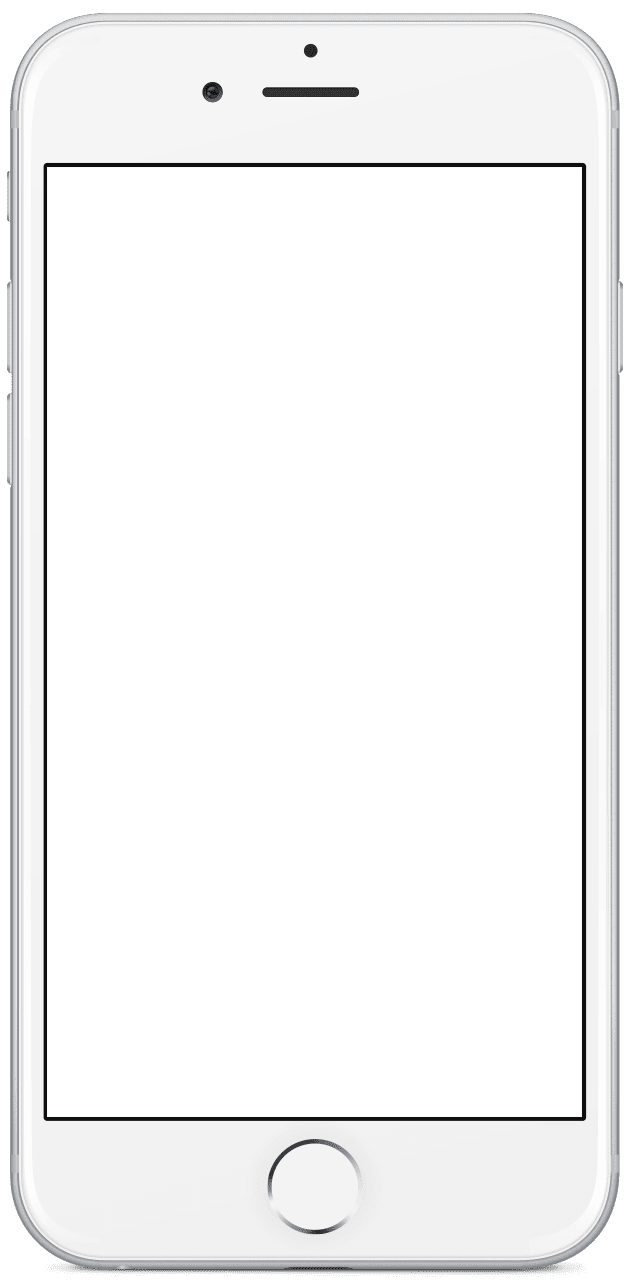 Mobile Friendly Design
Designed to display on mobile devices, tablets, laptops and desktop computers
Keyword Research
Keywords and answers to questions people are searching for.
SEO Optimized
Search Engine Optimization done right from start to finish! 
Increase Your Online
Visibility
A website is your home base on the internet. It's the property you own and represents your business online. It's a tool that should propel your business forward. If your website is not working for you, let's talk.  If you'd like to know what it'd be like to work with me, read about my 
web design process
.
Take advantage of my no-obligation free consultation. We'll discuss your project goals and needs, and I'll let you know what I can do for you.