Project Included:
New Website
Search Engine Optimization
Blog
Newsletter
Managed WordPress Hosting
Janie Worm is a musician/singer/songwriter. She's been writing and performing music all her life. From humble beginnings singing on her backyard swing and serenading milk cows on her family's dairy farm in Arkansas to current performances and recordings, music colors the tapestry of her life.
Janie was looking for a website to raise awareness and showcase her music. Due to a limited budget, she opted for a one-page website and then later added a blog. Her site includes a newsletter signup so she can create, grow, and communicate with her fan base.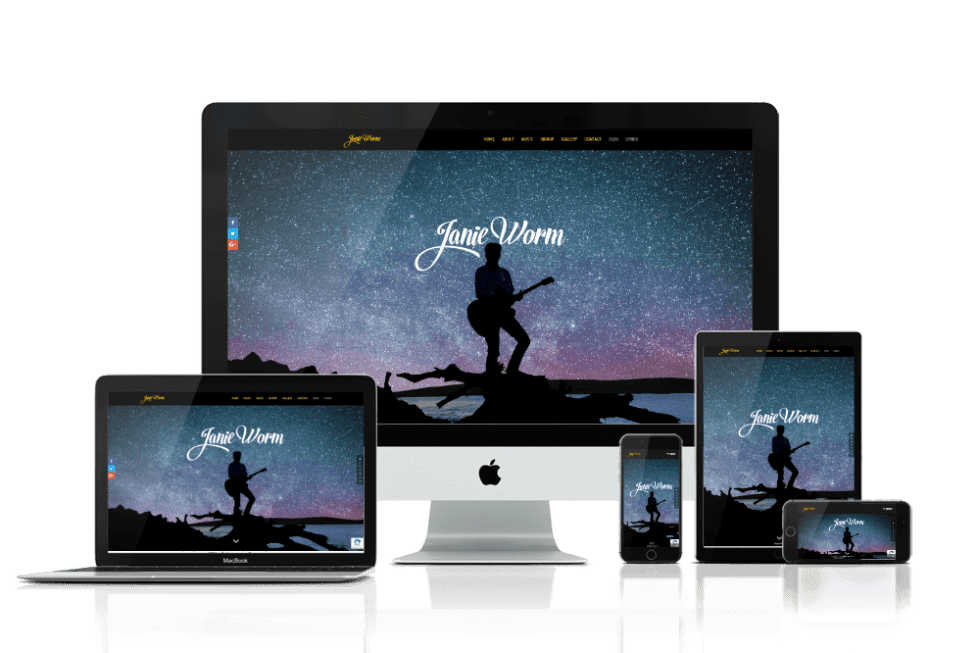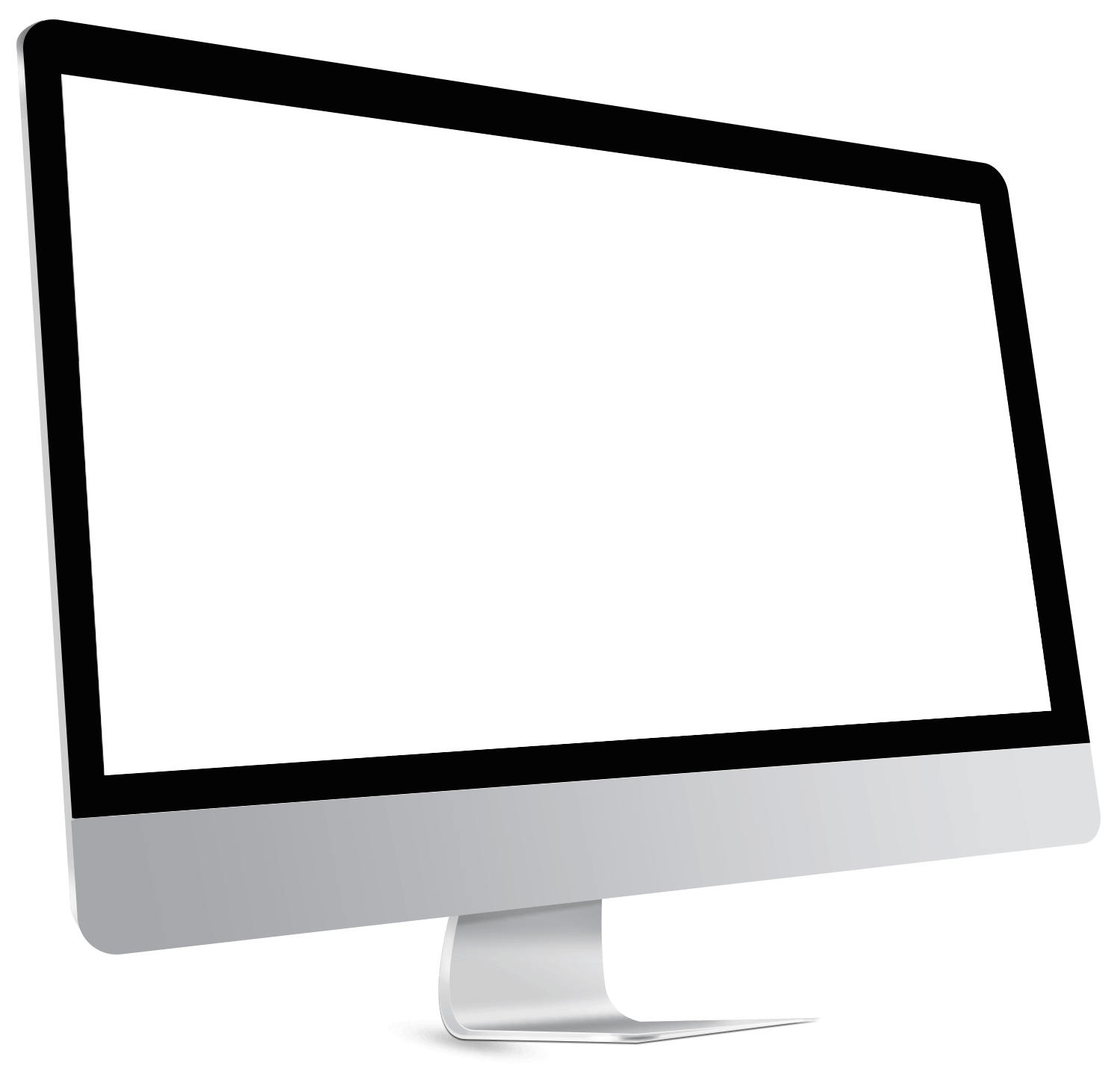 A Reflection of Janie & Her Music
I only had one page to effectively communicate who Janie is and what she has to offer in a coherent and visually stunning way. To do this, I divided the page into seven sections.
I started with a featured image of Janie Worm and her logo, which segued into her "About Me" section. I then showcased her music albums, which include the ability to play and listen to her music. Next, I displayed a signup form with a call to action for visitors to sign up for her newsletter. I followed that with an image gallery that showcases Janie's personality and who she is. At the end of the gallery, I displayed a quote from Janie reflecting her vision and attitude. The page ends with a bigger than life background image of a guitar being played and a contact form.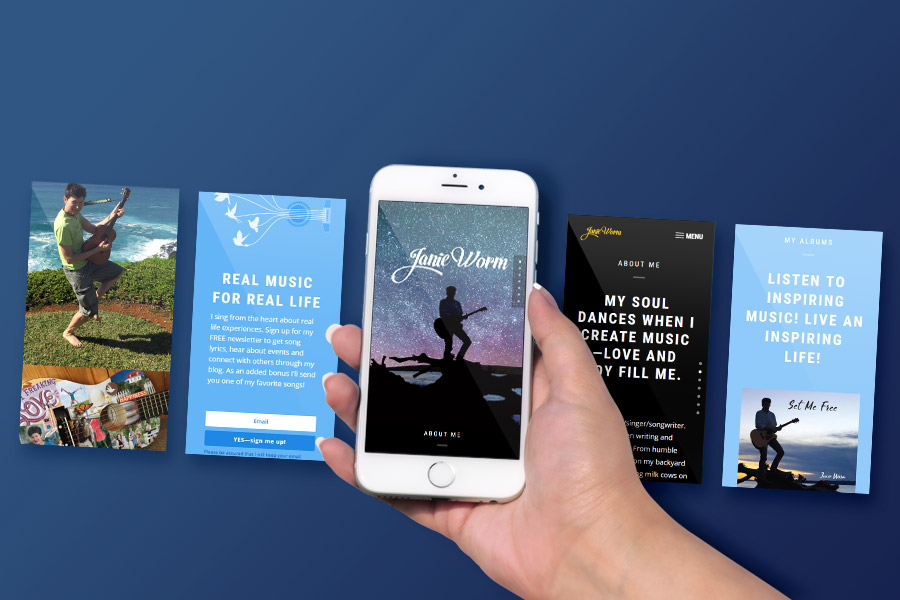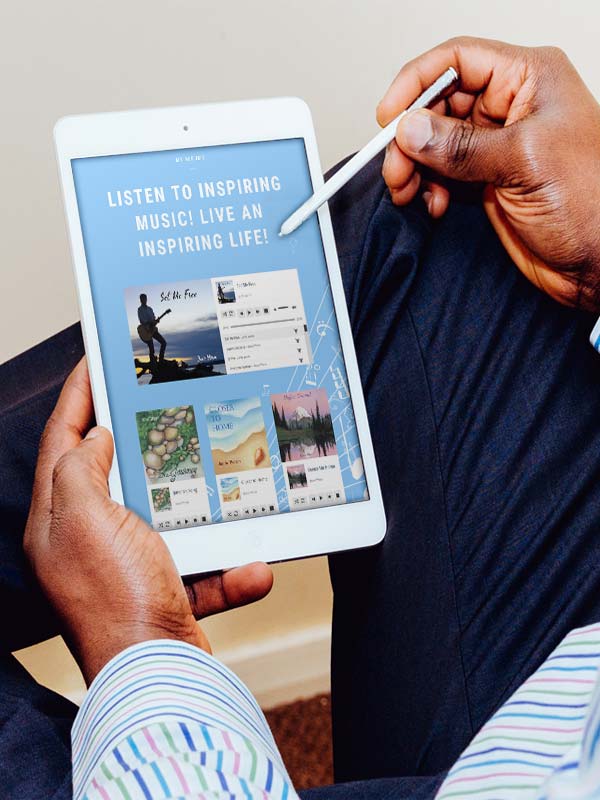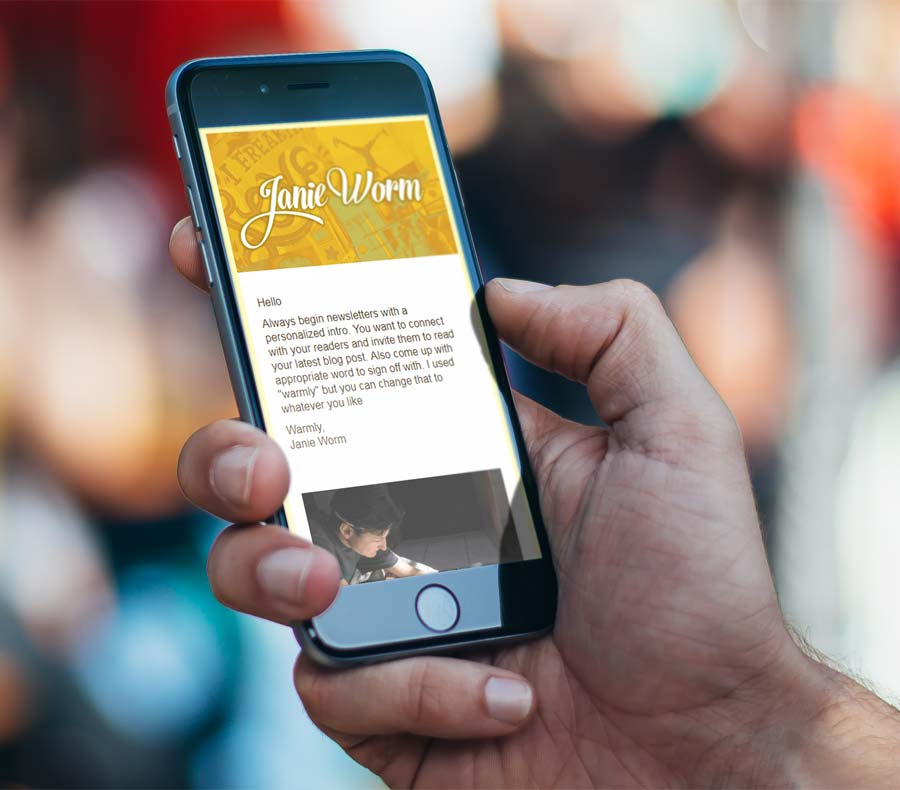 Custom Newsletter Design
I developed a newsletter design that includes multiple modules that reflect each of her blog categories for Janie to easily create custom layouts for the specific topic she is writing about.
Custom Websites That Represent Your Brand
Website Security
You won't be standing out if your site's been compromised!
Newsletter Signup
Generate leads and develop a stronger relationship with your prospects and customers.
Experience the Music!
Website showcases Janie's albums enabling visitors to play her music.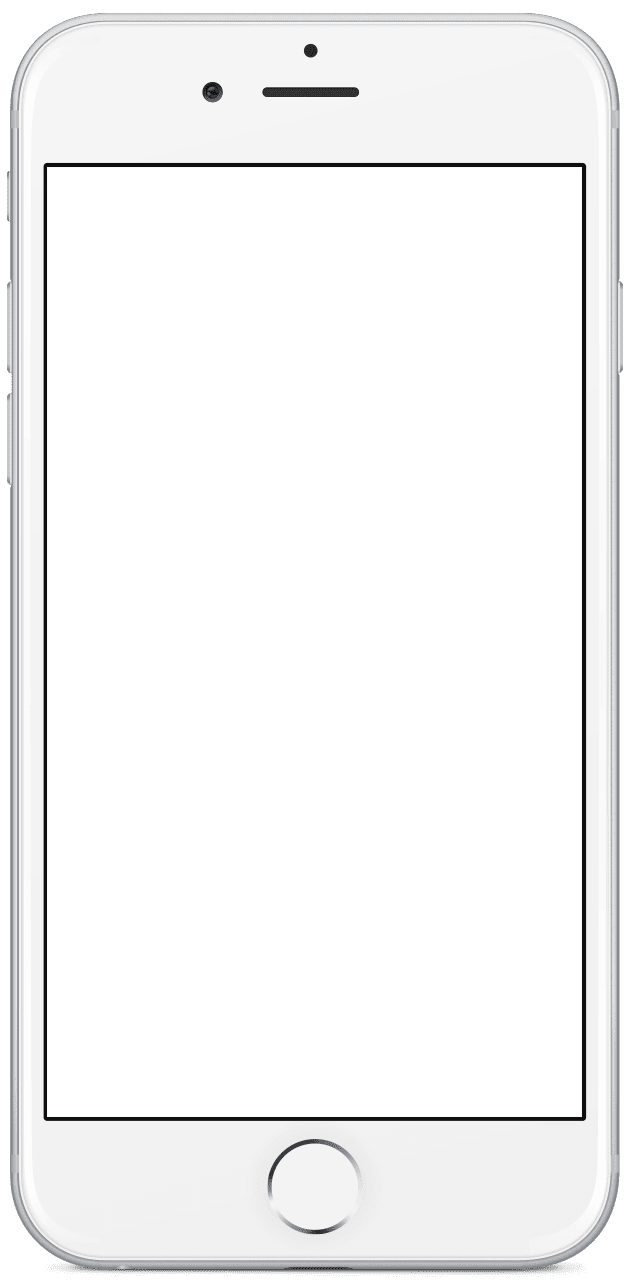 Mobile Friendly Design
Designed to display on mobile devices, tablets, laptops and desktop computers
SEO Optimized
Search Engine Optimization done right from start to finish! 
Managed WordPress Hosting
Managed WordPress hosting for faster, better performance, and security.
Increase Your Online
Visibility
A website is your home base on the internet. It's the property you own and represents your business online. It's a tool that should propel your business forward. If your website is not working for you, let's talk.  If you'd like to know what it'd be like to work with me, read about my web design process
Take advantage of my no-obligation free consultation. We'll discuss your project goals and needs, and I'll let you know what I can do for you.